We absolutely loved Lucy and Chad's winter wedding.  First of all Lucy's dress was stunning, her flowers were just gorgeous and I absolutely love a bride who wears a great pair of heels in an amazing color.  Lucy definitely made a beautiful bride!  Her bridesmaids dresses were also gorgeous.  Just love deep purple for a winter wedding!  They also had a great venue for their reception.  It was held at One Restaurant and Lounge and was the perfect  venue for a small and intimate wedding!
Even though their day was cold we did get outside for a few winter photos.   The girls in the bridal party (who we have also known for a long time) were really cold but the photos turned out great and they did forgive us later for taking them outside once they had warmed up again.  Their reception was filled with dancing, happy tears, laughter and friends and you could see on their faces that they were having the best time!
Lucy and Chad are an amazing couple!  Their love has survived a lot and we are so happy to see that they are finally married!  Even though you are living a little further away now Lucy we hope you will both come and visit often!  Miss you already!  Congratulations on finally tying the knot and thanks for making us a part of your day…we always hoped we would get to photograph your wedding!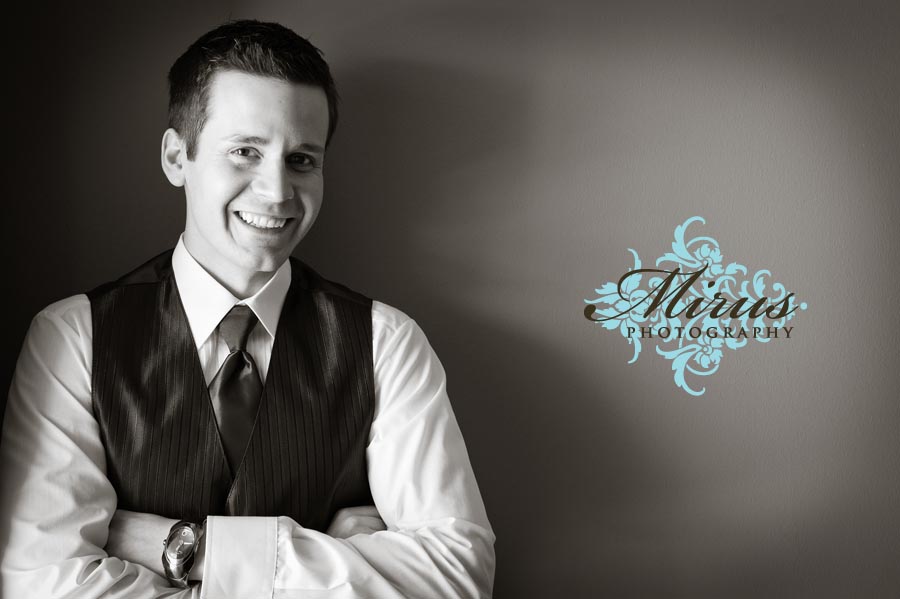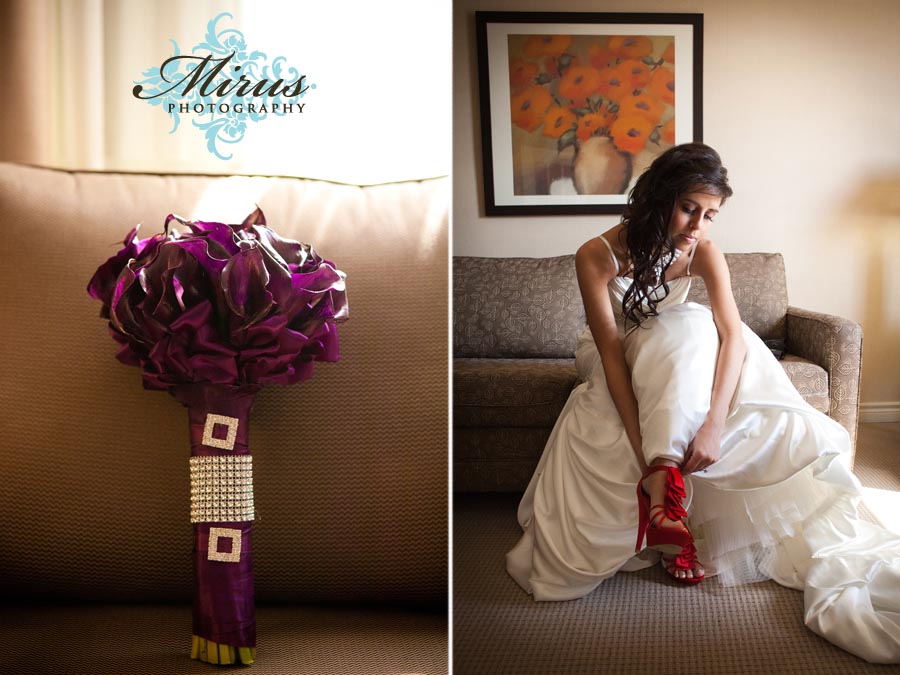 Just love the expression and the tear in the corner of Lucy's moms eye as she walked up the aisle just before her husband  gave their daughter away.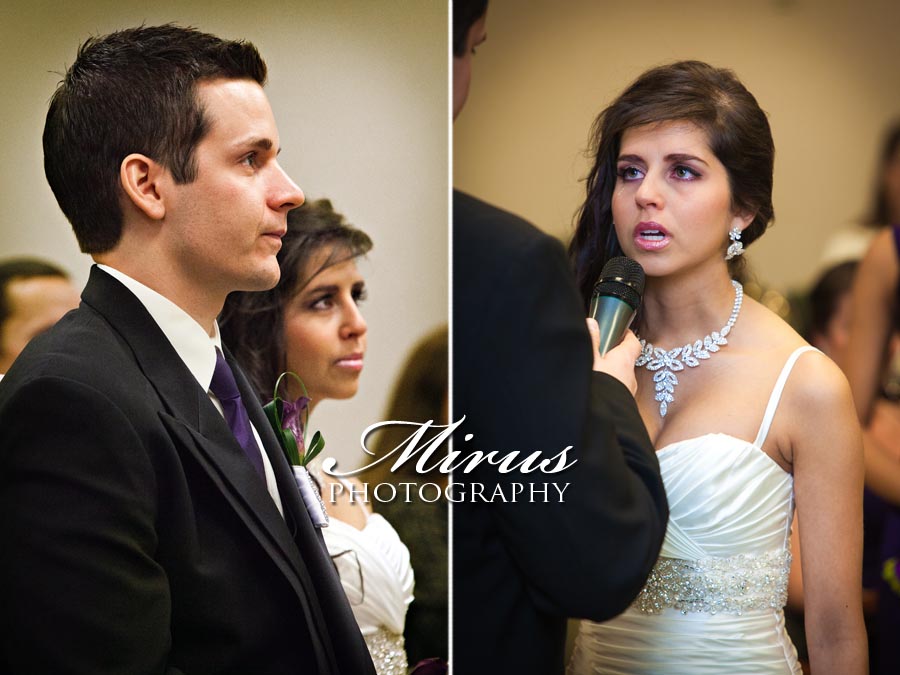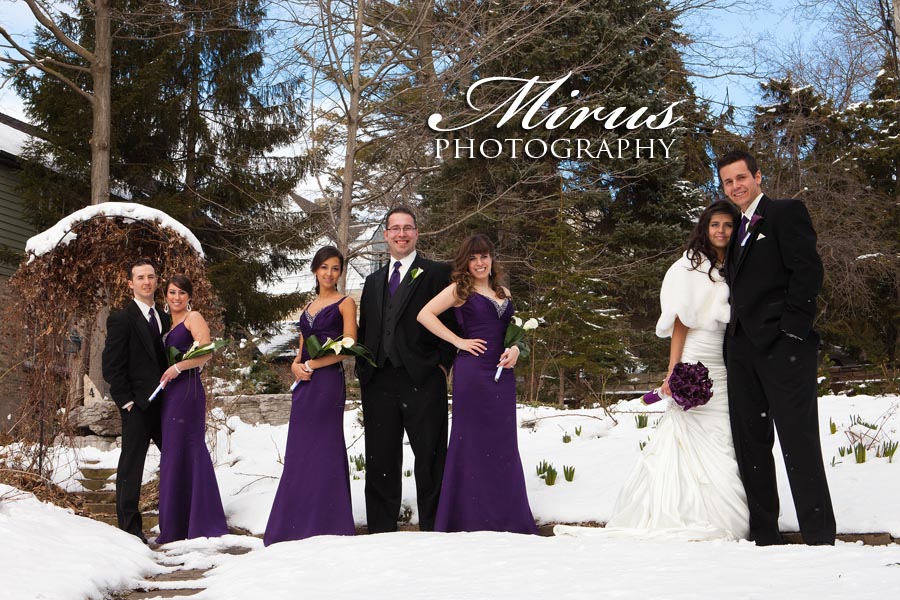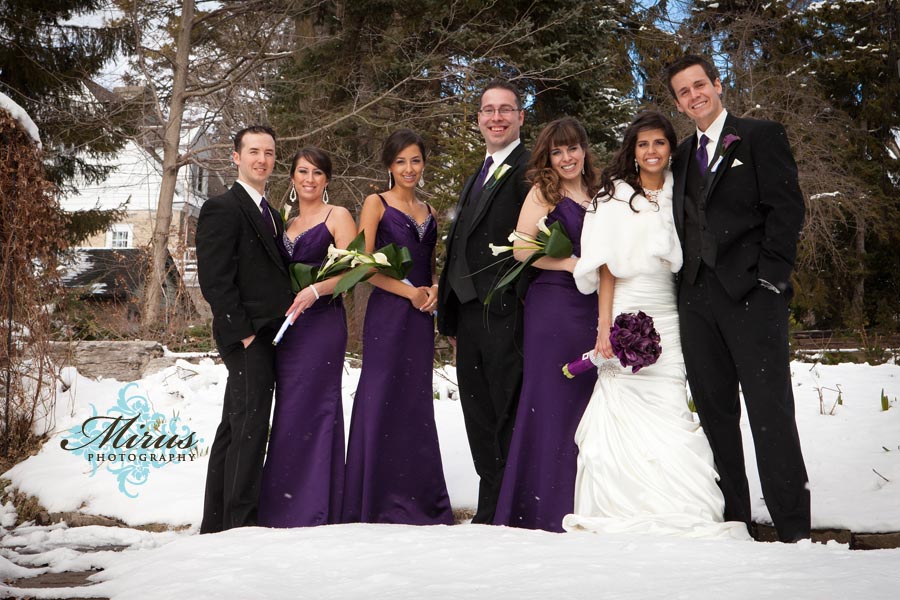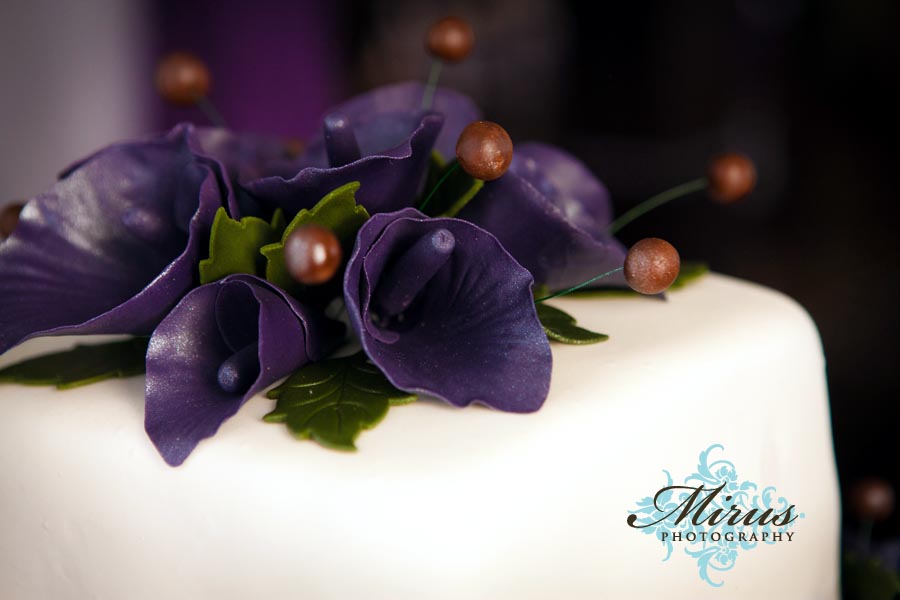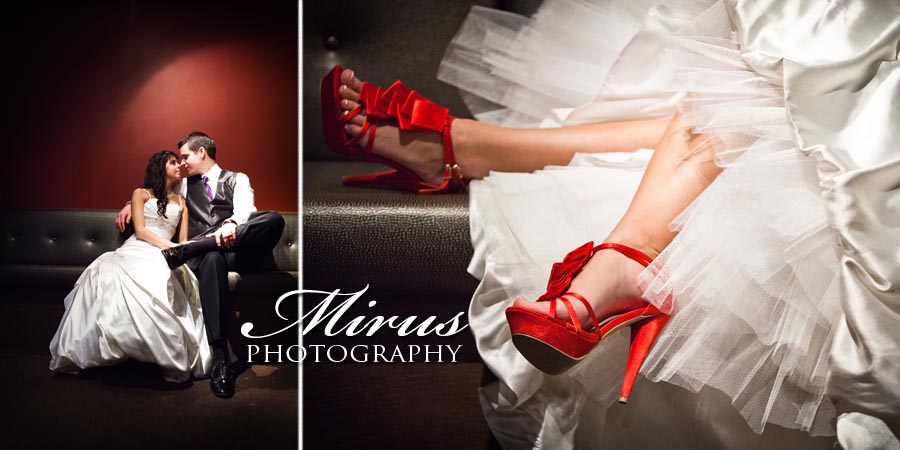 Our favorite photos of the day!